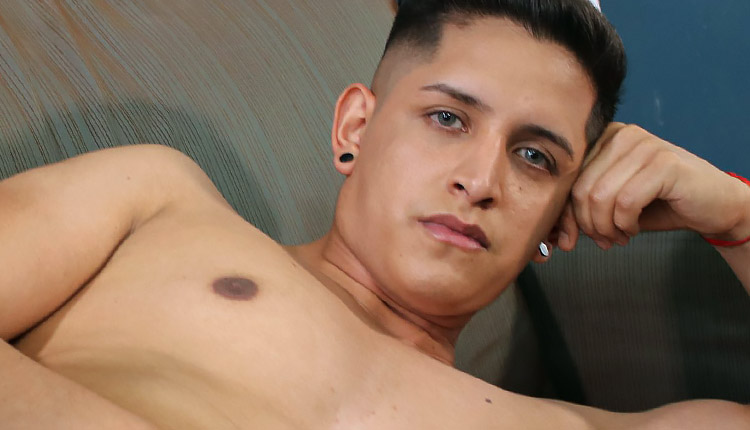 Hector Lamas debut solo
Hector strips and strokes in his first appearance at Jawked.
Hector Lamas loves to spend time pleasuring himself and doesn't have a shy bone in his body. He's come prepared in assless briefs and is soon showing off his peachy butt. With some gropes of his cheeks he's ready to get naked, freeing his cock from his underwear and getting to work until he's pumping thick cream. For more Hector, see his Jawked model page.