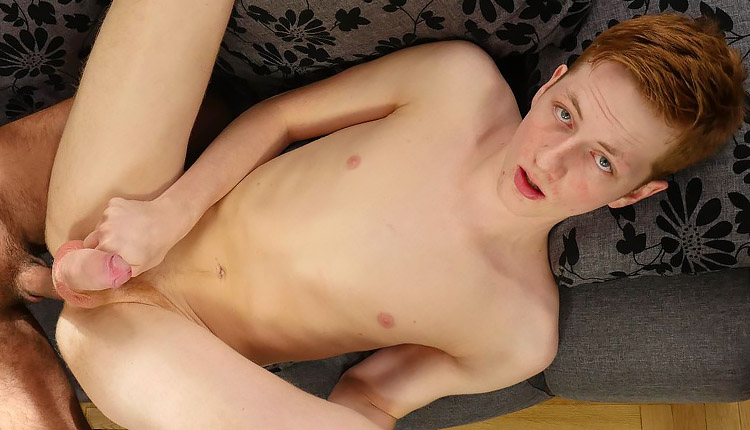 Ivan Kerk drills Harry Davis
Ivan hammers Harry in 'Sparring Stepbros' from Jawked.
Harry Davis gets a private boxing lesson from Ivan Kerk, but there's little point in continuing the training while the boy's big dick is so thick and hard. Ivan sucks Harry's dick, and Harry slurps Ivan in return before Ivan eases his dick into the boy's tight hole, fucking little Harry from behind before giving the twink a ride until the boy is laying back and furiously wanking the cum out of his cock.