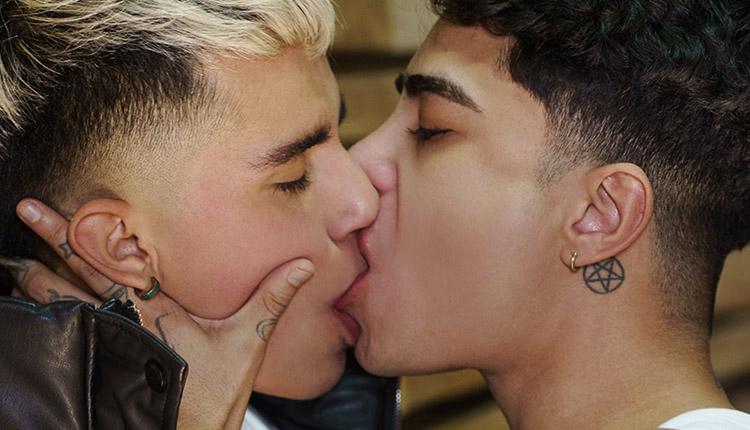 Angel Crush fucks Cain Gomez
Angel tops Cain in a hardcore session from Latin Leche.
Enrique is a straight guy who has taken a job bartending at a gay sex club. On his first shift, he is greeted by Angel Crush and Cain Gomez, a hot gay couple that comes on to him right from the start. Though slightly tempted, Enrique refuses all kinds of invitations, arguing he's straight.