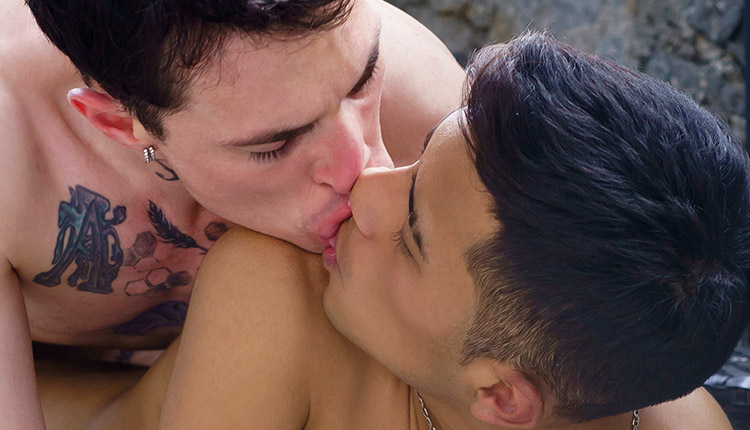 Axxl Mart fucks Axel Yerel
Axxl tops Axel in a 'House of Axxl' episode from Latin Leche.
Axel Yerel approaches Axxl Mart and the chemistry between them is instantaneous. Axxl falls into his old ways, trying to seduce his friend James' boyfriend. Axel feels nervous, but Axxl assures him this is their secret as he licks Axel's asshole. Axel surrenders to Axxl's charm, letting the stud pound him while his boyfriend cant see them. For more Axel, see his Say Uncle model page.