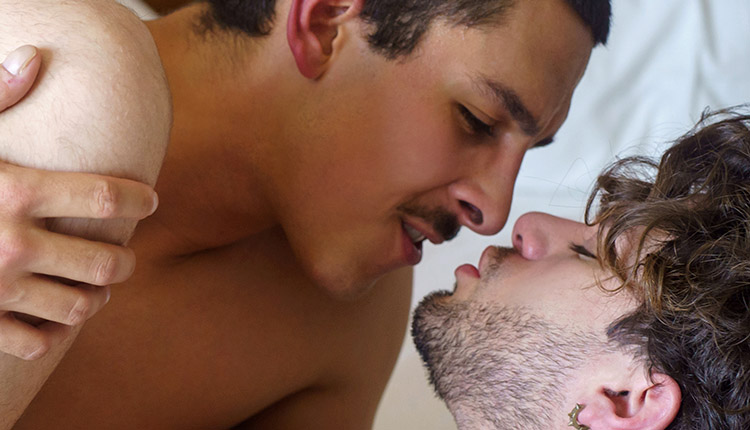 Enrique Mudu drills Joe Dave
Enrique tops Joe in part 4 of 'The Bartender' from Latin Leche.
Enrique Mudu is telling his roommate Joe Dave about his recent experience with other guys. He says he still prefers girls but after having fucked a couple of guys, he's open to more experiences. Joe tries out his buddy's new hetero-flexibility as the roommates get to know each other better with some blowjobs before Joe rides Enrique's cock.