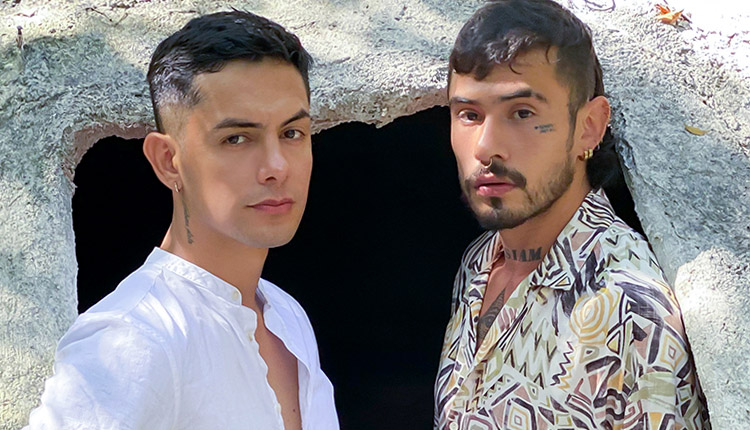 Fabian Plata fucks Alberto Chimal
Fabian tops Alberto in 'Wild Cancun' from Latin Leche.
Alberto Chimal just got to Cancun for a holiday, and treated himself to a hotel surrounded by nature, with a special spa treatment from Fabian Plata. He offers Alberto a holistic massage that requires both of them to be naked. As Fabian's hands work their magic on Alberto's body, the heat starts rising and Fabian proceeds to the second part of the treatment: fucking Alberto's ass.