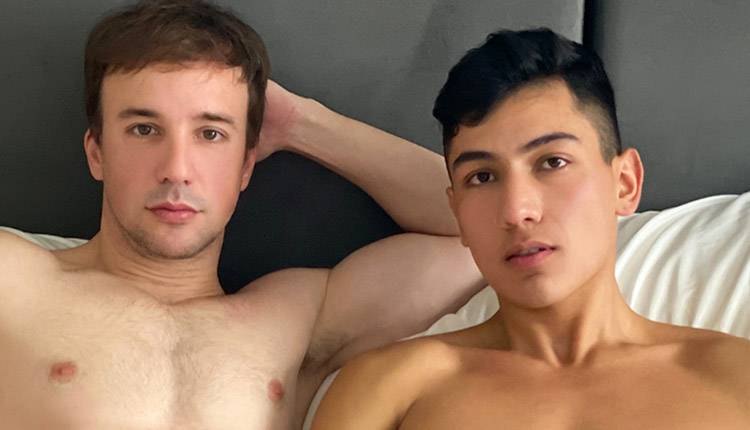 Felipe fucks Jonas Matt
Felipe tops Jonas in 'At Your Service' from Latin Leche.
Jonas Matt is stuck in his hotel room and in need of some stress relief. Felipe, the flirtatious bellboy, keeps knocking at the door to be of assistance. Jonas can't keep his eyes off Felipe's muscled body, and after a new knock, the two get out of their suits and blow some steam off together.