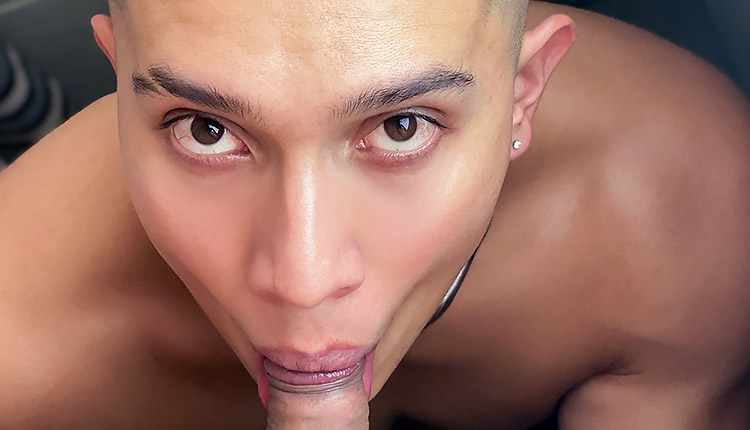 Jaciel O fucks Brandon Ley
Jaciel tops Brandon in 'Two Hot Latinos' from Latin Leche.
Brandon Ley and Jaciel O are hot in every sense of the word. It's a scorching day and the two sexy Latinos feel the heat all over their bodies. Feeling horny , any excuse is good for the two to give in to their instincts and go for the plow they desperately yearn for. A cold shower is a perfect excuse for the two to just let it all out and suck and fuck each other hard.