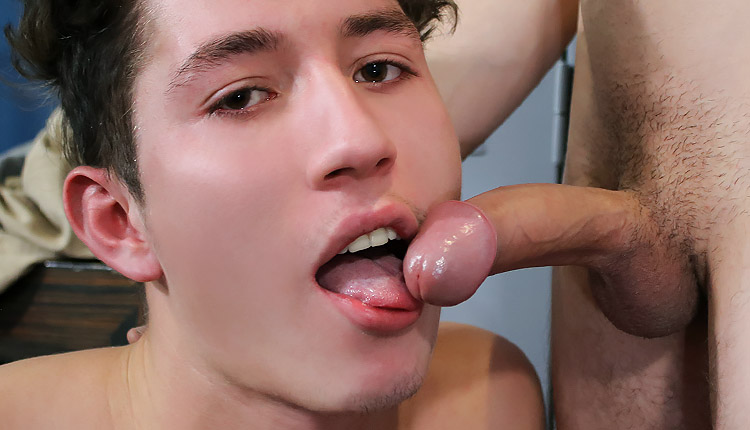 Jake Lotti nails Loick Gauthier
Jake tops Loick in 'Is that my Jockstrap?' from Latin Leche.
After a match, Jake Lotti and Loick Gauthier go to the locker rooms to chill. As soon as Jake is gone, Loick picks up his friend's jockstrap and sniffs as he plays with his cock. Jake comes back to discover Loick's naughty habits, and pulls his dick out so Loick can properly savor it before the boys enjoy a nasty fuck.