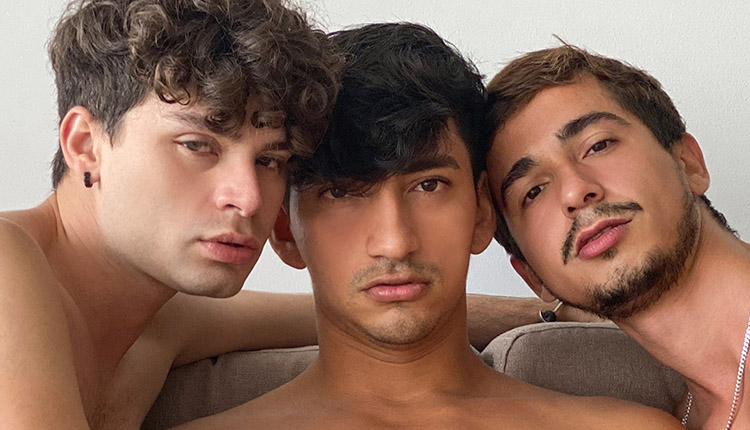 Joe Dave screwed by Lucca & Marco
Joe takes two in 'Smile, We're on Camera!' from Latin Leche.
Joe Dave invites his boyfriend over for a meal with his stepdad and they share a steamy afternoon on the couch. Much to the excitement of Lucca and Marco, Joe reveals that they were making a film for 'Latin Leche' the whole time.