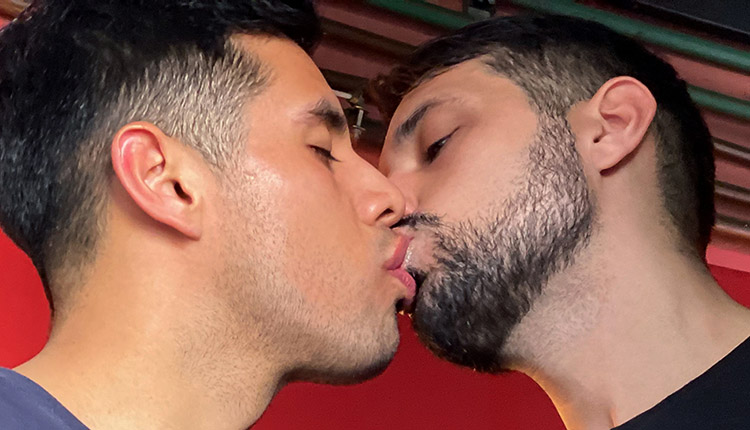 Martin Muse & Francis flip-fuck
Francis tops Martin and vice-versa in a 'Swapping' episode from Latin Leche.
Francis and Martin Muse start to hit it off while discussing their relationships. Martin has an open relationship and Francis envies him, because his own boyfriend is not ready to do the same. However, an encounter in the bathroom leads to the bedroom, where the two take turns to fuck each other, saving their loads to shoot over each others' mouths.