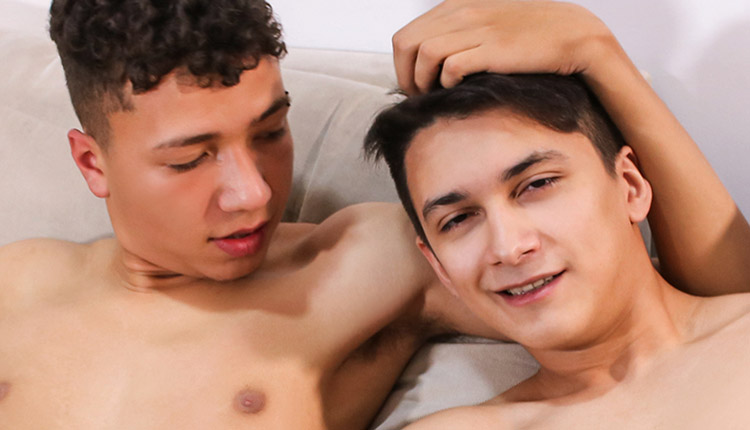 Nolan Martin fucks Vincent Landi
Nolan nails Vincent in 'The Stud From Bogota' from Latin Leche.
Nolan Martin is a cute Latino stud enjoying his day in Bogota. His day gets even better when he is approached by a random cameraman who invites him back home, where they meet Vincent Landi and things really start to get interesting. For more Vincent, see his Say Uncle model page.