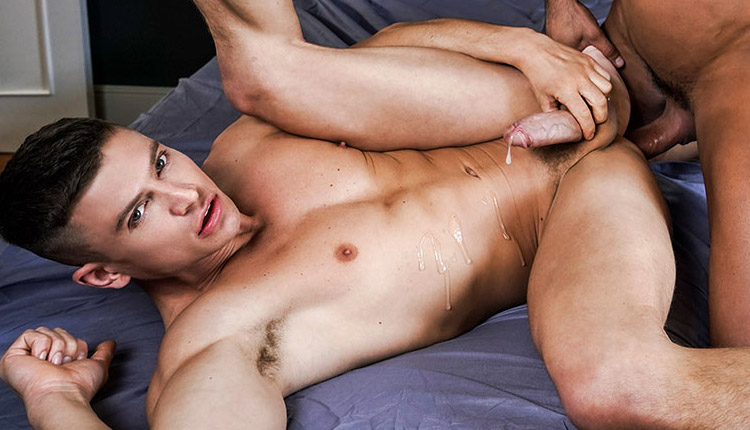 Ruslan Angelo screwed by Sir Peter
Peter tops Ruslan in 'Sweating Some Overtime' from Lucas Entertainment.
Ruslan Angelo already used his body to get ahead in his career, but when another businessman is interested in giving Ruslan an interview for an even better position, Ruslan uses his sex appeal to seduce Sir Peter, who leaves Ruslan walking bow-legged by the time they are done. For more Ruslan, see his Lucas model page.