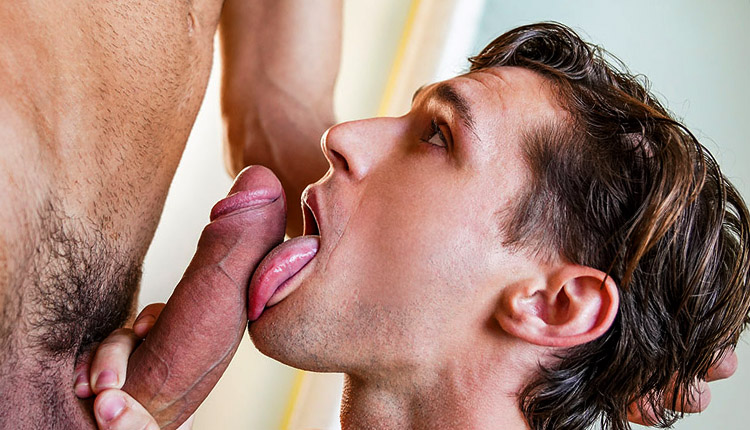 Shae Reynolds screwed by Sir Peter
Peter shags Shae in a 'Slammed and Sodomized' episode from Lucas Entertainment.
Shae Reynolds has convinced himself that there's no cock too big for him to service, while Sir Peter likes it when his bottom guys learn a lesson in submission. Shae is all too anxious to prove he's a good boy and excited to get what he really wants: a hard and deep fucking.