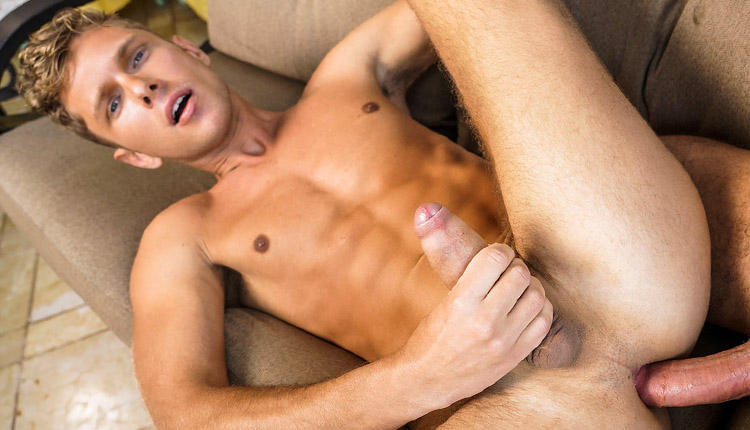 Vlad Stark pounded by Pol Prince
Pol tops Vlad in 'Pounded In Public View' from TimTales.
Pol Prince arrived on set in Puerto Vallarta, Mexico, and when he laid eyes on the handsome blond newcomer, Vlad Stark, he had to have him. Pol leans top, so when Vlad revealed his tight hole, it was an invitation that could not be refused. Pol sucked deeply on Vlad's cock before penetrating the warm ass.