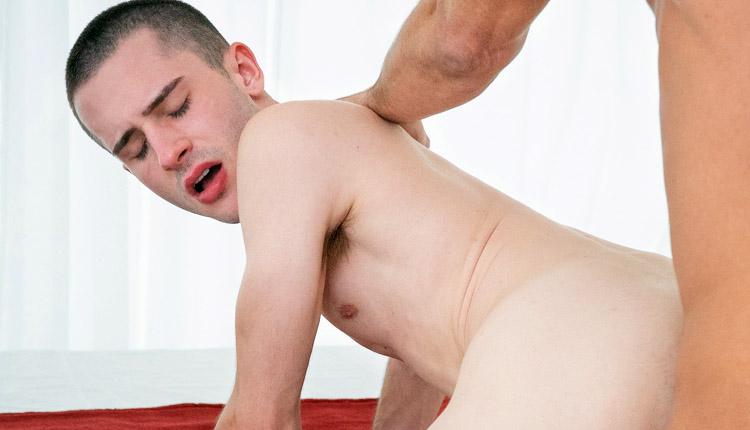 Oliver James screwed by Mitch Cox
Mitch tops Oliver in 'The Covenant' from Masonic Boys.
Oliver James stood naked, pressed against the fully suited Master Cox, who pulled out his cock for Oliver to suck. He passionately and thoughtfully worshipped and sucked Master Cox's member, all the while anticipating the moment when it would be back inside his hole.