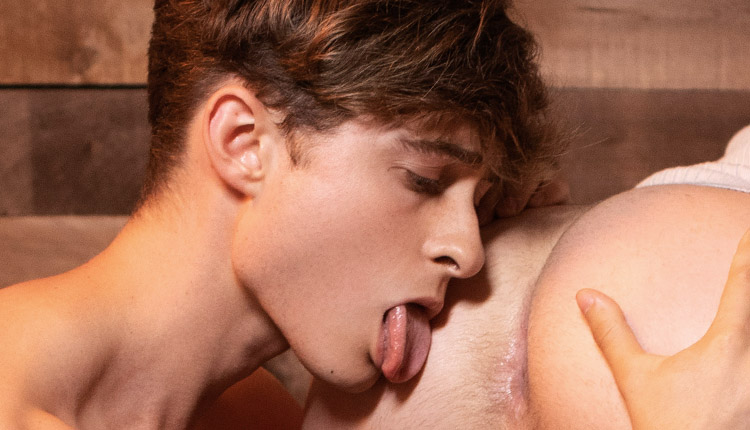 Cody Viper tops Olivier Robert
Cody screws Robert in 'Ass Therapy' from Men.com.
Cody Viper has come to see sex therapist Olivier Robert because his relationship is getting stale with Cody always bottoming. Cody's nervous that he might not be a good top, so Olivier suggests some confidence-building exercises. Cody builds his topping skills in doggy-style, tries out pile-driver, then makes Olivier orgasm in missionary.