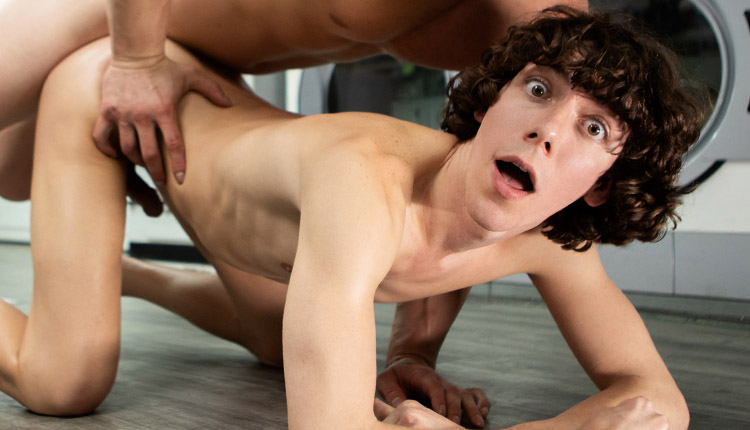 Cristiano drilled by Malik Delgaty
Malik tops Cristiano in 'Sit And Spin' from Men.com.
Laundry night is looking up for Cristiano when Malik Delgaty comes into the laundromat. Cristiano sucks the top, and when Malik sees the bottom's ass shaking, he's gotta fuck it. After pounding Cristiano on the folding table, Malik puts him on the floor to give him the spin cycle. Cristiano rides till he cums, then Malik gives him a load on his face. For more Cristiano, see his Men.com model page.