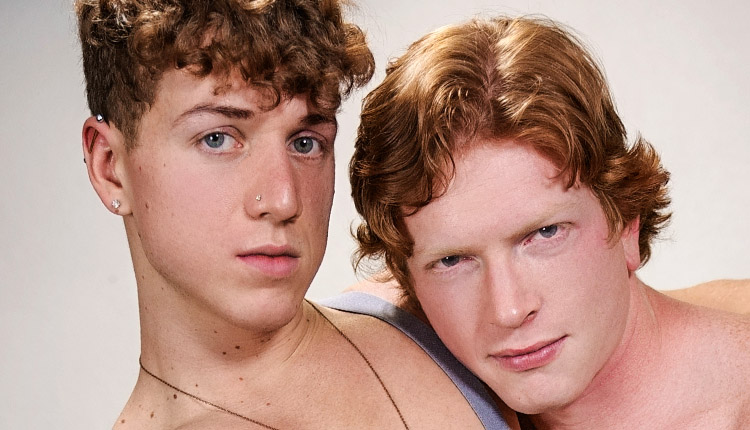 Felix Fox fucks Kyle Connors
Felix tops Kyle in part 1 of 'Precinct 69' from Men.com.
Kyle Connors's sweatpants get ripped off in a subway door, and undercover officer Theo Brady of Precint 69 calls agent Felix Fox for backup. Felix takes Kyle to the interview room, where Kyle gets naked and Felix fucks that ass, then Kyle rides the sexy agent. Felix penetrates the perp's mouth and sucks his cock before Kyle lies back on the desk as the top pounds his hole.