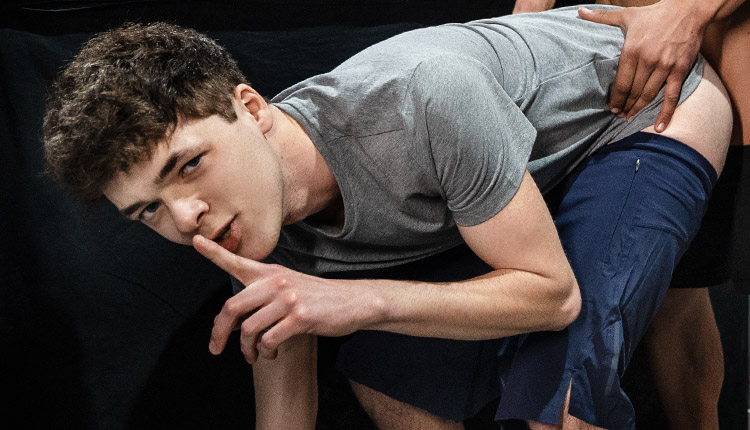 Felix Fox fucks Troye Dean
Felix tops Troye in 'Brotein Shake' from Men.com.
Felix Fox sees Troye Dean working out and entices him to his protein shake stand. After Troye swallows Felix's concoction, he's still thirsty for cock. As the twink sucks him, then rims him behind the counter, Felix bends Troye over to fuck him doggy-style. He sucks Troye and fucks him in missionary, then pounds him on the floor before Troye orgasms as he rides Felix's cock.