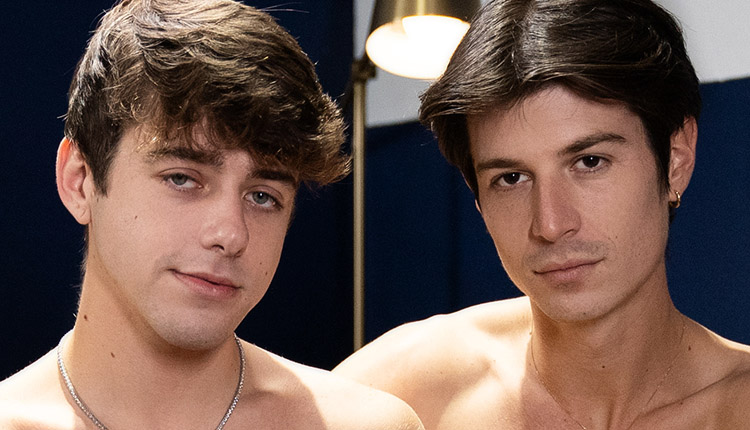 Joey Mills & Luke Connors flip-fuck
Joey tops Luke and vice-versa in a 'Raw Gaymers' episode from TwinkPop.
Joey Mills is playing a video game with his room, but it's hard to concentrate when Luke Connors is eyeing him, especially after Luke takes out his dick. Luke fucks Joey's armpit while the roommate games, then Joey sneakily sucks him and even gets rimmed. Luke rides Joey, then the guys flip-fuck, and Joey rides that dick until Luke cums on his face.
TwinkPop includes a large catalog of videos from Men.com (its parent company) plus some additional ones only available from TwinkPop. Click here for the TwinkPop exclusives.