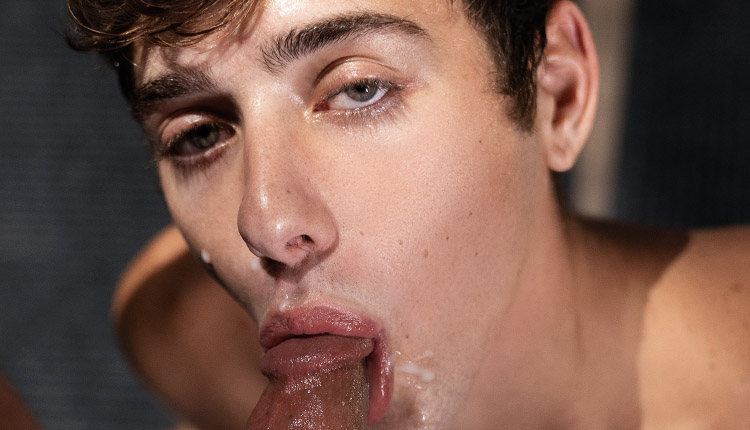 Joey Mills & Pax Perry flip-fuck
Pax tops Joey and vice-versa in 'New Years Sleaze' from Men.com.
The morning after his epic NYE party, Pax Perry is awoken by Joey Mills from the cleaning service. When Joey finds a sex machine while cleaning up, he has to strip down and try it out. Pax finds the hot twink riding the toy and strokes his cock, then lets Joey suck him. Pax fucks Joey doggy-style, then it's time for a flip-fuck as Pax gets fucked by the twink before Joey rides Pax till he cums.