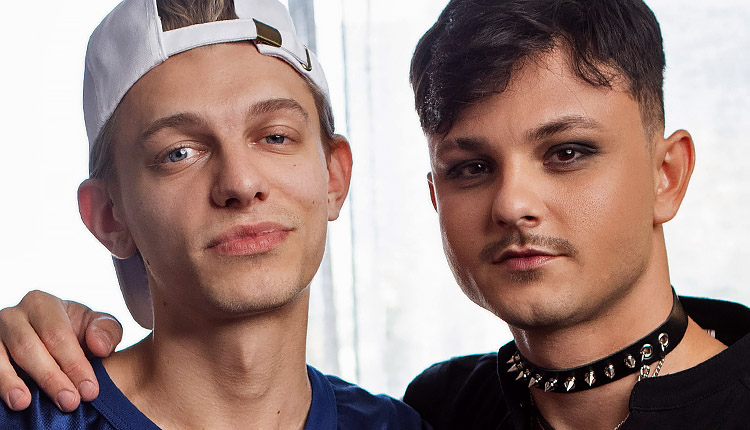 Leo Louis fucks Enzo Muller
Leo tops Enzo in a TwinkPop release from Men.com.
Leo Louis is horny, but his girlfriend just wants to scroll on her phone. Her brother, Enzo Muller, sees Leo's dick in his hand and signals that he'll take care of that boner. Leo walks into Enzo's room to find the twink waiting with his hole out, so he doesn't wait to fuck it. Enzo rides the jock, gets fucked in spoon position, and finishes on his hands and knees as Leo cums on his face.
TwinkPop includes a large catalog of videos from Men.com (its parent company) plus some additional ones only available from TwinkPop. Click here for the TwinkPop exclusives.