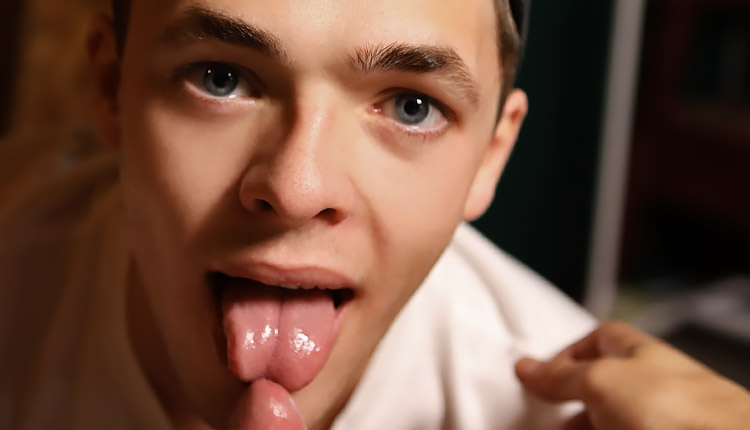 Maverick Sun drills Troye Dean
Maverick tops Troye in a 'Twink Trip' episode from Men.com.
The twinks have car trouble and look for help at a house nearby. It's abandoned, but at least it's a place to spend the night, so Jake Preston beds down on some blankets while Troye Dean and Maverick Sun check for supplies. Troye is tempted to suck Maverick's cock, and Maverick fucks the twink doggy-style. Troye rides the top, then gets pounded in missionary till he cums and takes a facial.