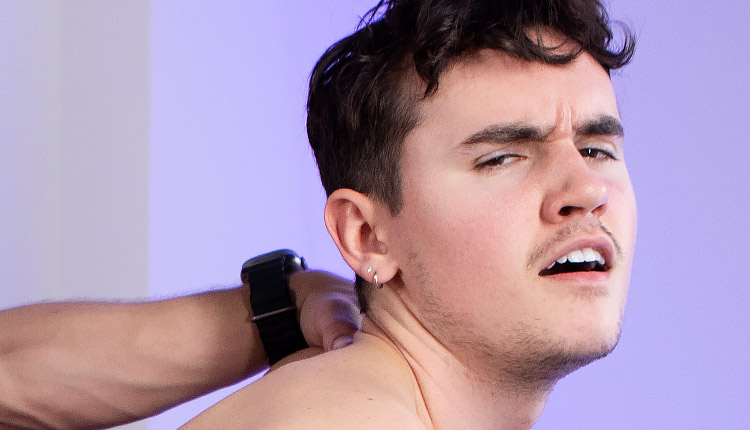 Niko Vaz nails Cole Link
Niko tops Cole in a TwinkPop release from Men.com.
Cole Link and Niko Vaz are on their bikes when Niko suggests a race, and the winner picks who tops. Cole wins and wants to take Niko's dick, so he sucks Niko while the top fingers his hole, then Niko gives him his prize in doggy-style. Cole rides that dick like a bicycle, and Niko fucks him in spoon before turning the bottom on his back to pound him until both guys cum.
TwinkPop includes a large catalog of videos from Men.com (its parent company) plus some additional ones only available from TwinkPop. Click here for the TwinkPop exclusives.