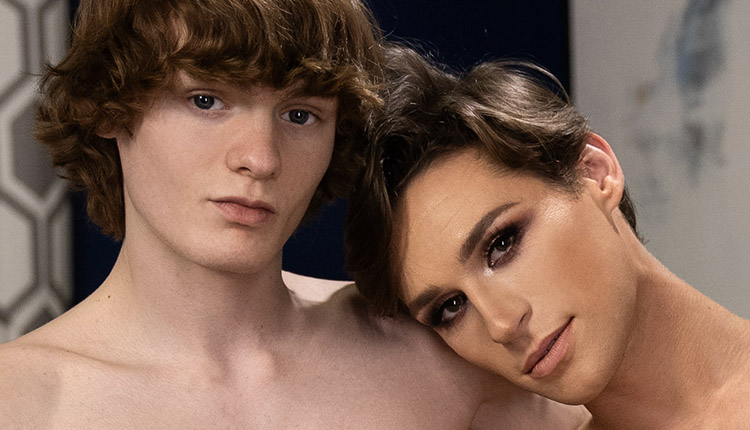 Spikey Dee drills Shae Reynolds
Spikey shags Shae in a TwinkPop episode from Men.com.
College twink Spikey Dee forgot about his tutoring session, so when his mom lets in femboy tutor Shae Reynolds, he's naked with his dick in his hand. Shae's ready to study, but Spikey would rather study the femboy's ass. Shae sucks the top's cock, then hides under the bed as Spikey penetrates him. Shae takes the dick in pile-driver and missionary before it's time to study.
TwinkPop includes a large catalog of videos from Men.com (its parent company) plus some additional ones only available from TwinkPop. Click here for the TwinkPop exclusives.