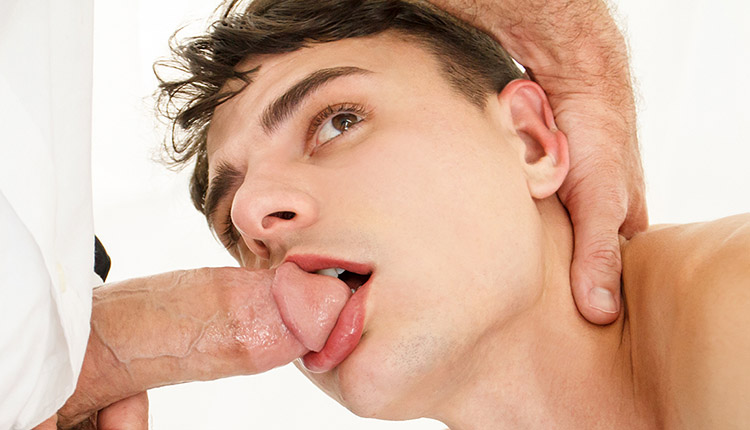 Asher Day dicked by Zaddy Zick
Zaddy tops Asher in 'Keep It Secret' from Missionary Boys.
President Zaddy Zick meets with missionary boy Asher Day, and after making him promise to keep the sacred rituals secret, he instructs him to disrobe before having his way with him. For more Asher, see his Say Uncle model page.