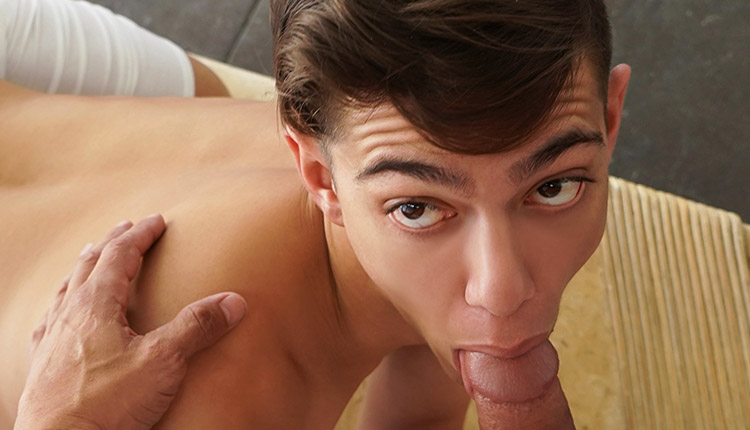 Benvi screwed by Jax Thirio
Jax tops Benvi in 'A More Thorough Inspection' from Missionary Boys.
After Elder Benvi's worthiness check, the boy is summoned for a follow-up. This time, President Jax Thirio wants to be more thorough, so he strips Benvi once more and feels every corner of the boy's body until he reaches the firm butt. Benvi remains on all fours as the President rims him passionately, preparing him for an intense bonding moment. For more Benvi, see his Say Uncle model page.