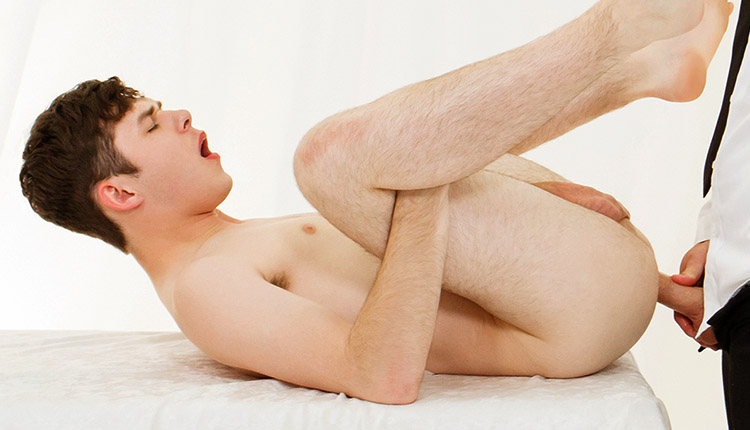 Dakota Lovell fucked by Devin Franco
Devin drills Dakota in 'Love Above a Whisper' from Missionary Boys.
Dakota Lovell is learning the way of the missionaries and still doesn't know all the rules. Luckily, Elder Devin Franco is a long-time member and can teach Dakota everything he needs to know. Devin scolds Dakota for speaking loudly in the temple and shows him when it's okay to get loud.