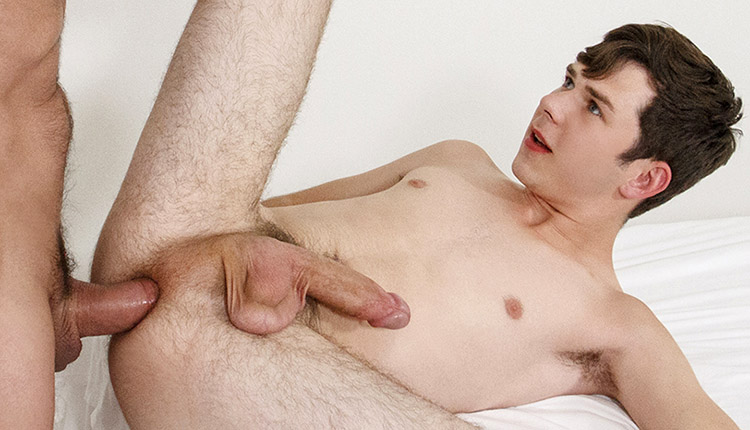 Dakota Lovell fucked by Myles Landon
Myles drills Dakota in "Myles' Personal Assistant" from Missionary Boys.
Leader Myles Landon has Dakota Lovell clean his feet before using Dakota for his personal pleasure. As is tradition, the young missionary does not question his leader but embraces his teaching and offers himself to Myles.