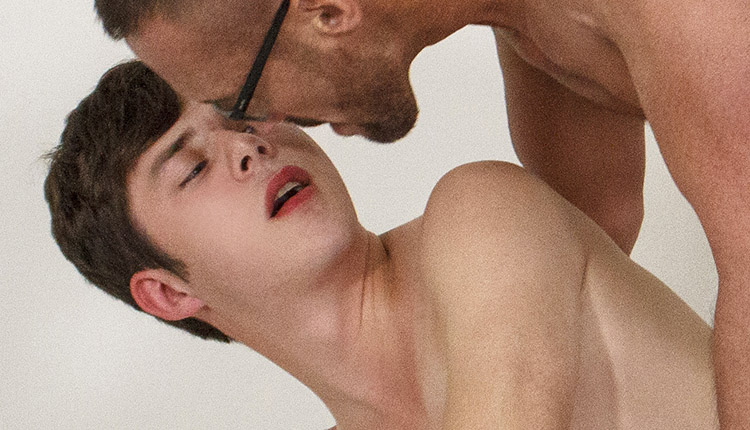 Dakota Lovell screwed by Myles Landon
Myles drills Dakota in 'Elder Lovell's Prosperity' from Missionary Boys.
Leader Myles Landon continues the process of Dakota Lovell's anointment. By the power vested in him, Myles sees that Dakota shall prosper a long and bountiful life. Blessing every part of his body, Myles takes a particular focus on Dakota's loins.