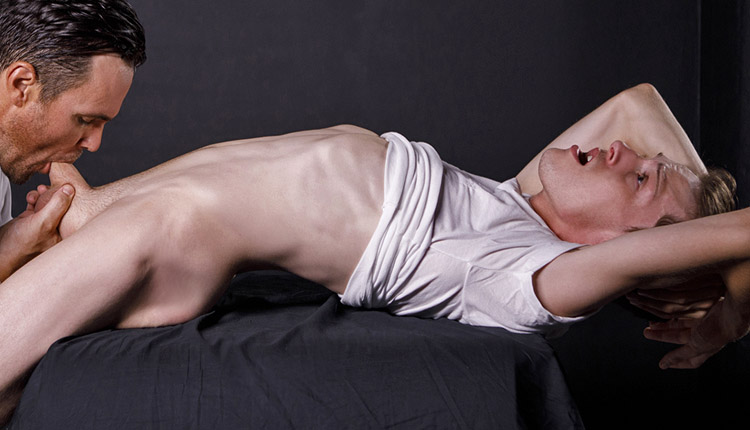 Edward Terrant drilled by Beau Reed
Beau bangs Edward in 'Impure Missionary Boy' from Missionary Boys.
When word of sweet Elder Edward Terrant's indiscretions gets around, tough President Beau Reed decides to make an example of him. He disciplines the boy with his hard cock, lunging his throbbing boner in the little guy's asshole until he's begging for more.