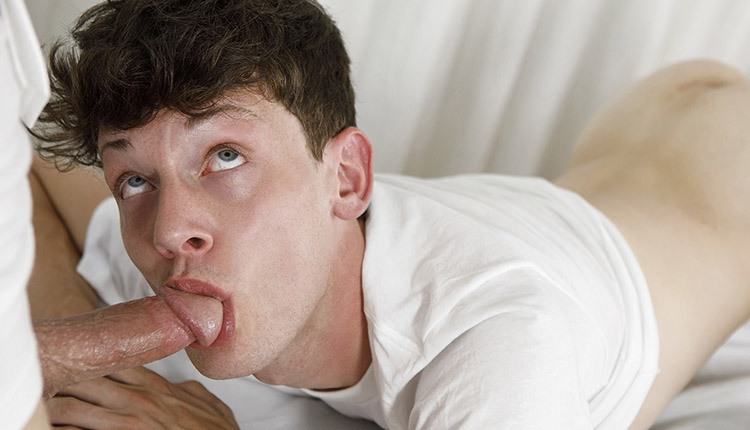 Edward Terrant fucked by Beau Reed
Beau screws Edward in 'Rewarding Massage' from Missionary Boys.
Cute Elder Edward Terrant has made his entire community proud with his devout study and steadfast devotion at the mission. President Beau Reed rewards him by oiling his silky skin and penetrating his sweet hole with his throbbing boner.