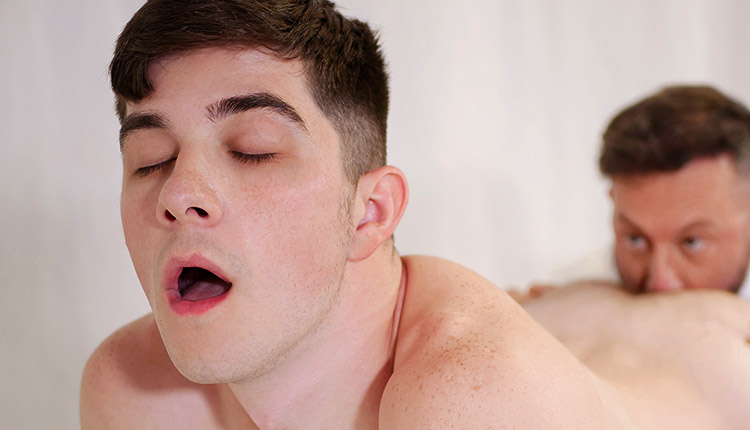 Harrison Todd humped by Madison
Madison tops Harrison in 'Sacred Reward' from Missionary Boys.
Young missionary Harrison Todd enters the sacred white box to receive his long-earned honor: the anointing ritual. Praised for his good behavior, Todd undergoes a significant rite of passage where President Madison anoints his back, lips, heart, butt and cock, preparing him for his holy mission. For more Harrison, see his Say Uncle model page.