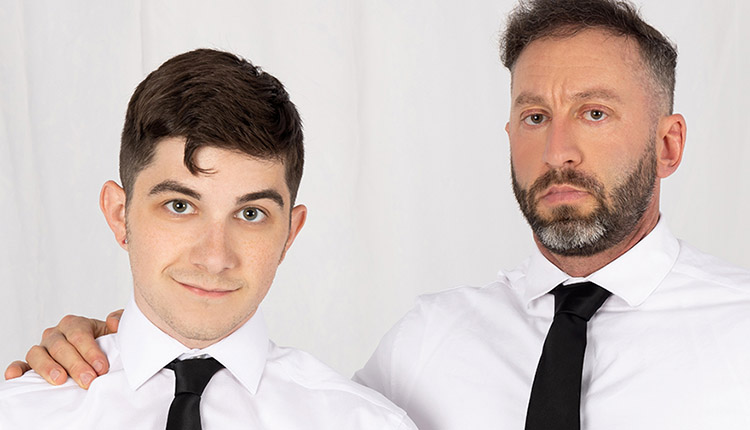 Harrison Todd topped by Madison
Harrison's humped in 'Interrogation Leads to Temptation' from Missionary Boys.
Elder Harrison Todd's worthiness interview with President Madison includes questions about impure thoughts and deeds. Discovering that the boy fantasizes about sex with men, Madison offers a way to cleanse the Elder's mind of sinful ideas. Through a fuck session, Madison teaches Harrison some discipline. For more Harrison, see his Say Uncle model page.