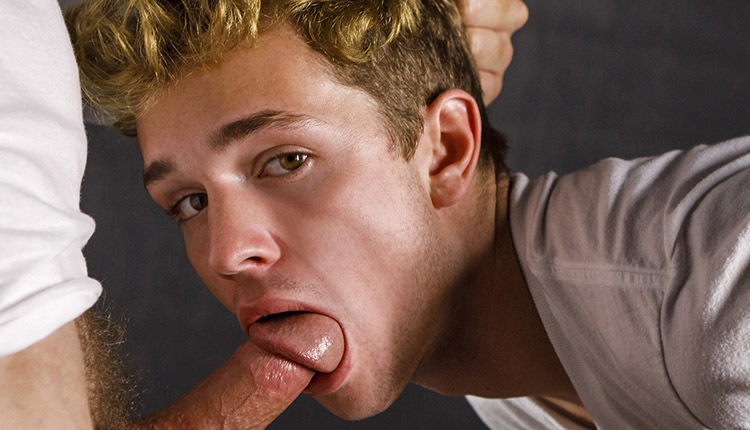 Jake Hill screwed by Beau Reed
Beau bangs Jake in 'I'll Show You A New Experience' from Missionary Boys.
When stern President Beau Reed hears rumors that sexy Elder Jake Hill has been wanting to experiment with drugs, he is more than a little bit concerned. To get the boy back on the straight and narrow path, he expands the curious kid's mind and his tight boy hole, pile-driving the missionary's ass until he is screaming in euphoric delight.