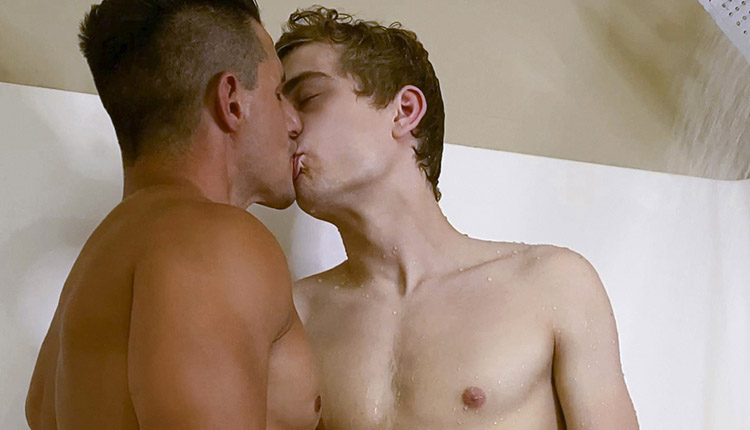 Jason Abarth fucked by Jax Thirio
Jax jacks Jason's ass in 'The Bishop's House' from Missionary Boys.
Gorgeous young missionary boy Elder Jason Abarth doesn't realize how hard it is to resist temptation until he meets strong Bishop Jax Thirio. The horny priest leads the sweet kid into the shower and pulverizes his eager asshole until the boy's toes are curling in pleasure.