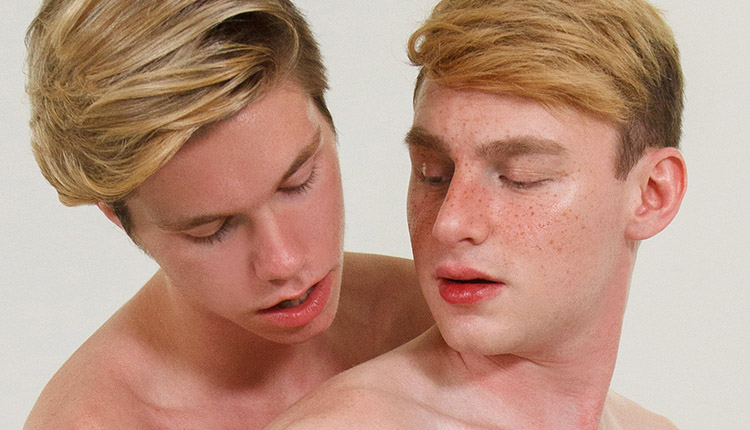 Jordan Lake screws Eric Charming
Jordan tops Eric in 'Blessed Lust Encounter' from Missionary Boys.
Elders Eric Charming and Jordan Lake perform a marriage ceremony to betrothe each other. After they conclude their sacred bond, they proceed to consummate their marriage by presenting and giving their naked selves to each other in a passionate encounter of blessed lust.