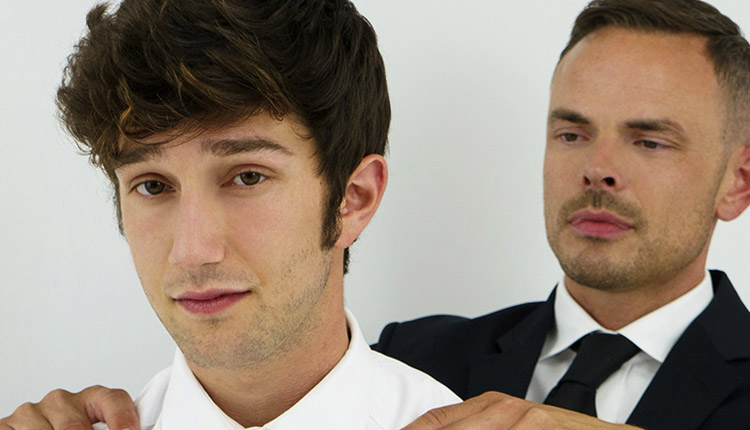 Kai Masters fucked by Trent Summers
Trent tops Kai in 'Close Physical Examination' from Missionary Boys.
It's unusual for a good missionary boy to have dabbled with tattoos in the past, so when curious President Trent Summers hears rumors of Elder Kai Masters' inked skin, he has to inspect it for himself. In the process, he probes the boy's eager butthole, plowing the horny kid into orgasmic ecstasy.