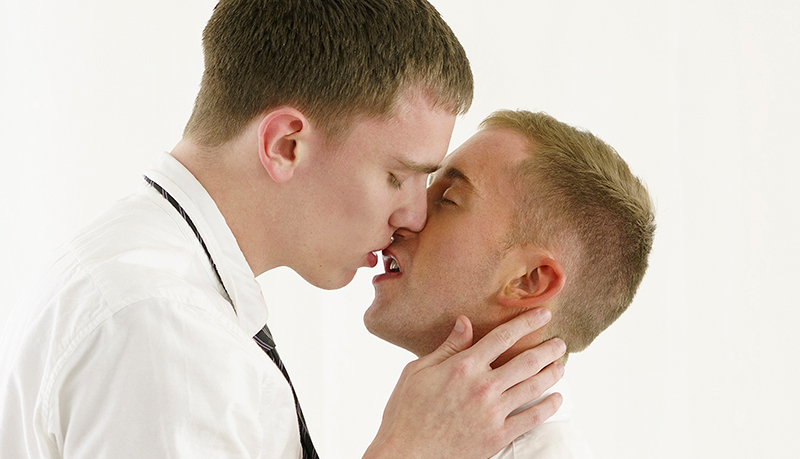 Mason Dean drills Chase Daniels
Mason mounts Chase in 'Who Gets To Top?' from Missionary Boys.
Elder Mason Dean and Elder Chase Daniels have managed to keep a passionate flame smoldering throughout their time at the mission. Today, they sneak around the temple and Mason stuffs his cock into Daniels's ass, stroking gently as the passion builds.