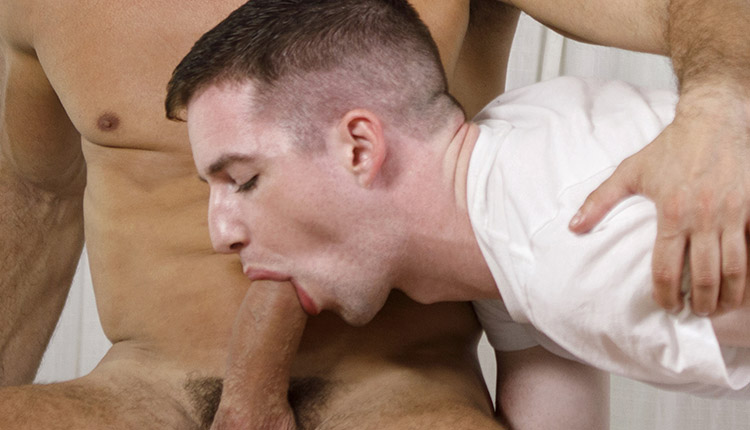 Thyle Knoxx fucked by Manuel Skye
Manuel tops Thyle in 'The Anointing Massage ' from Missionary Boys.
Sweet Elder Thyle Knoxx has impressed everyone at the mission with his diligence and devotion. President Manuel Skye rewards him, anointing him in oil and digging his cock deep into the boy's asshole for a raw-dog drilling.