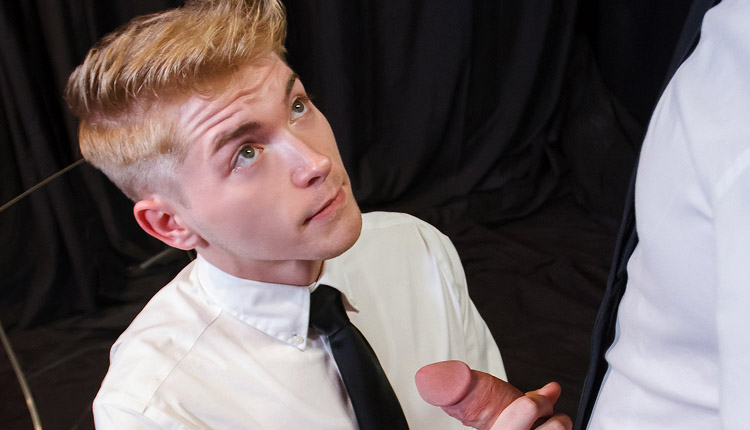 Zacc Andrews banged by Brody Kayman
Brody tops Zacc in 'Correct the Sinner with More Sin' from Missionary Boys.
President Brody Kayman has been receiving reports about Elder Zacc Andrews' inappropriate behavior, and needs to take some disciplinary measures to set the boy straight Brody pulls out his cock and makes Zacc suck it as a punishment for his sins, then pounds his ass to be sure that the missionary learns his lesson. For more Zacc, see his Say Uncle model page.