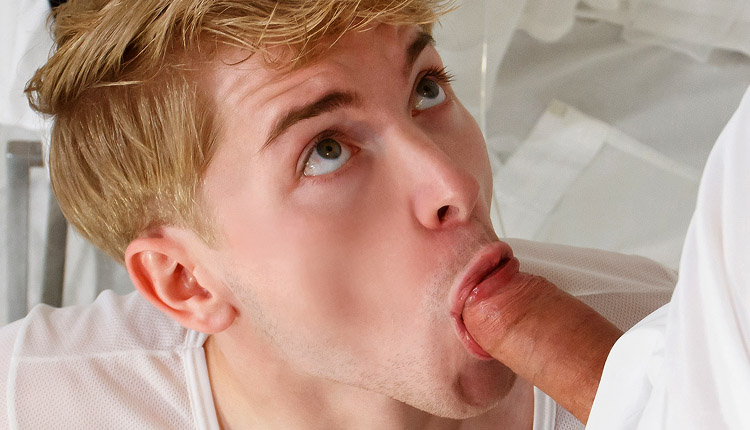 Zacc Andrews fucked by President Oaks
Zacc gets topped in 'You Are Worthy' from Missionary Boys.
The time has come for Zacc Andrews' worthiness entry review, conducted by President Oaks. Zacc is nervous but ready and excited to do whatever he must. Zacc is taken through various sexual trials and by the end, he is more than ready for his mission. For more Zacc, see his Say Uncle model page.