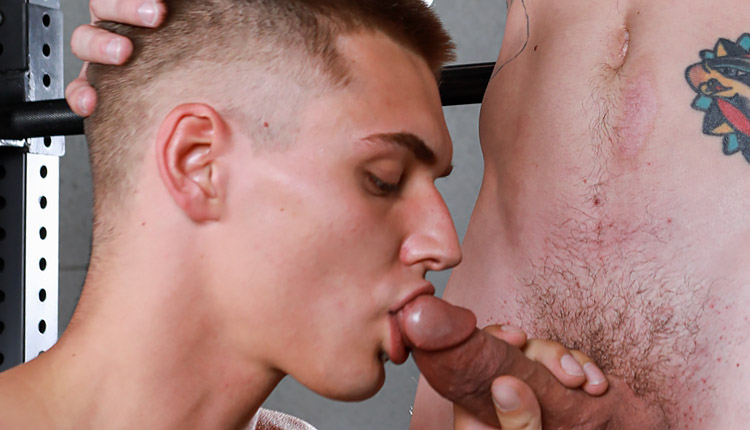 Ashton Silvers & Ryan Jordan flip-fuck
Ryan tops Ashton and vice-versa in "Cruisin' & Fuckin'" from Next Door Studios.
Ashton Silvers is super into Ryan Jordan and can't keep his hands off Ryan's cock as they make out. Ryan's the first to blow: he gets down on his knees to please Ashton before returning the favor. A fervent flip-fuck caps off the hookup.
Next Door model page: Ashton Silvers
Next Door model page: Ryan Jordan