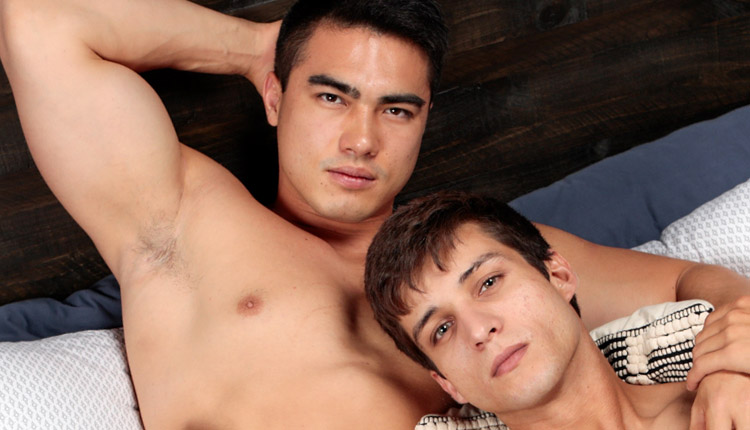 Axel Kane fucks Elliot Finn
Axel tops Elliot in 'My Best Friend The Power Bottom' from Next Door Homemade.
Axel Kane has been hearing rumors about his best friend Elliot Finn and all of the talk has Axel's interest piqued. Apparently, Elijah is a power bottom, so Axel wants to support his bestie's abilities and that's what he does in this hot scene.