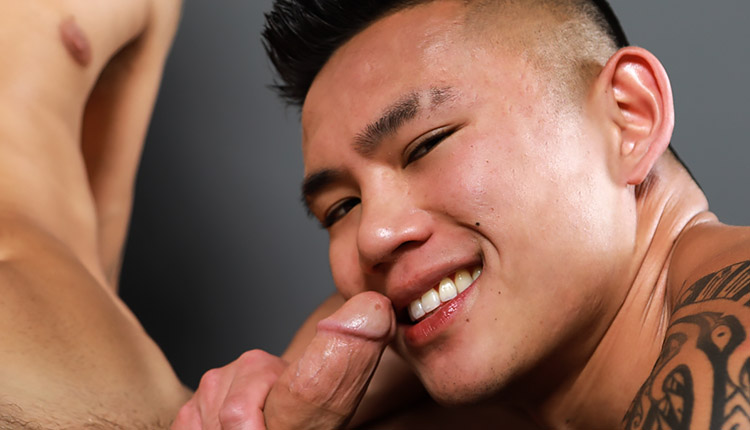 Carter Woods drills Damien Cruz
Carter tops Damien in 'Shhh! I'm In An Interview' from Next Door Studios.
Carter Woods gets an unexpected surprise when he's asked to do an impromptu for his dream job. But when Damien Cruz wants to have sex with Carter, things become a bit more complicated.