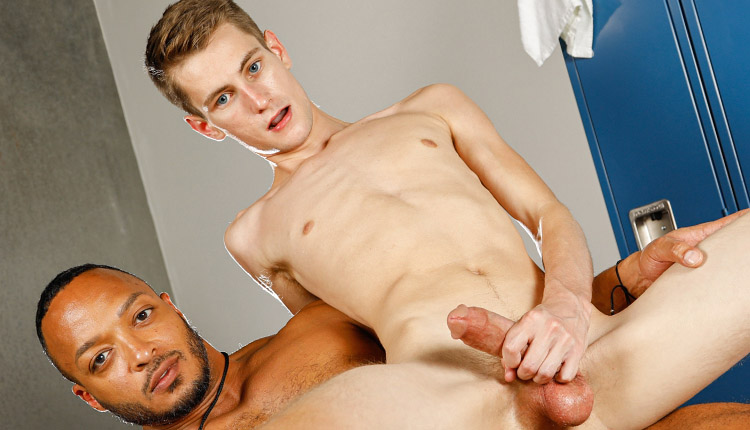 Dillon Diaz drills Trevor Harris
Dillon tops Trevor in 'Cock Me, Coach' from Next Door Taboo.
Coach Dillon Diaz is worried about having messed around with Carter. He sees that Trevor Harris is friends with Carter at practice and calls him into the locker room to figure out if he's fucked for fucking with Carter. And somehow, he ends up fucking Trevor.