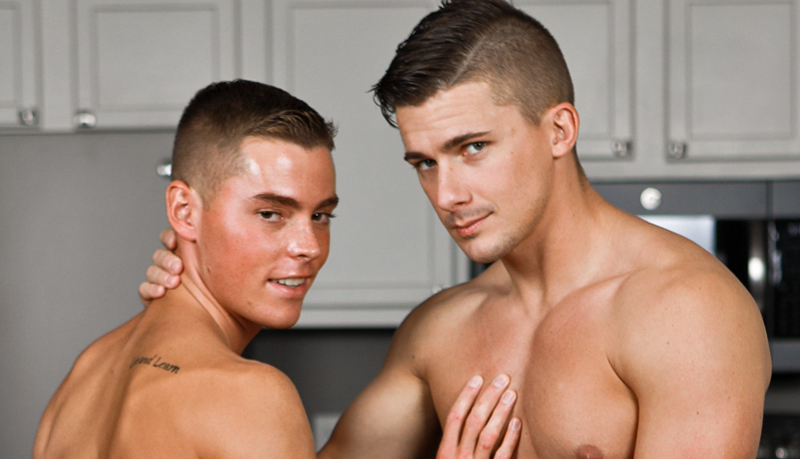 Greyson Lane jabbed by Jake Porter
Jake takes Greyson's ass in 'The Perfect Twink' from Next Door Twink.
Jake Porter knows what he wants, but he just doesn't think it exists: the perfect twink. Jake becomes a believer when he finds Greyson Lane knocking at the door for his 'open' interview. Jake realizes fortune is smiling upon him.
Click to get the animated GIF below