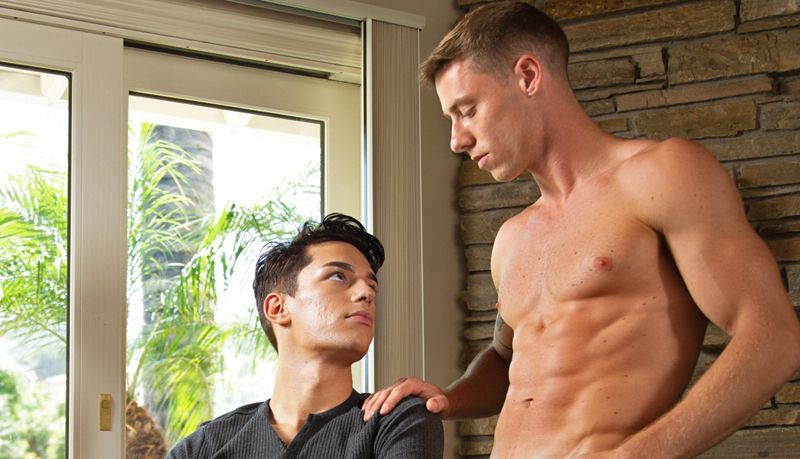 Hayden Brier bonked by Justin Matthews
Hayden's humped in 'Tutor Tips' from Next Door Twink.
Hayden Brier only plays dumb, as tutor Justin Matthews is finding out the more he tries to school him on things. But Justin understands that sometimes you have to go a little deeper. If the bulge in his pants is any indicator, he's going to have to go deeper than ever with Hayden.
Click to get the animated GIF below