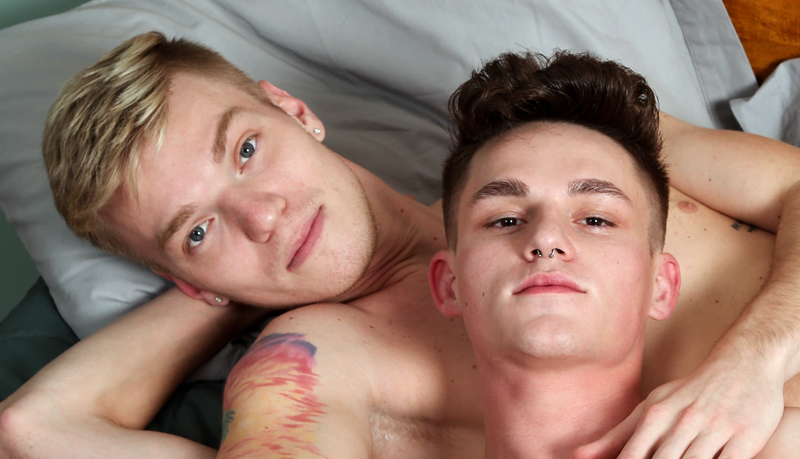 Kyle Brant bonks Avery Jones
Avery gets dicked in 'Sneaking It In' from Next Door Twink.
Kyle Brant might have to sneak out to see Avery Jones, but he is fearless in his lust when they are with each other. And Avery can't get enough of Kyle's sweet smile, not to mention his hard pounding cock. What their parents don't know won't hurt them, so the two of them are content to keep meeting in secret and saving up their energy for when they can unleash it.